Codacy was founded in 2012 by developers Jaime Jorge, our CEO, and João Caxaria, our CTO, to help other developers ship better code faster.
CODACY TODAY
70%
in Product And Engineering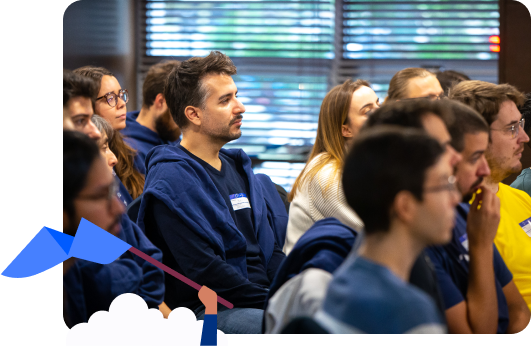 OUR MISSION
We embed insights into the engineering team's daily routine to improve code and performance.
what defines us
When the world runs on code, it's hard to overstate your role: Creating the innovative engines that businesses build the future on. At Codacy we build the tools, not just to help improve your code, but also to enhance everyone's performance and reputation.

Helping you enjoy the days when you love your code, and extra support on the days you don't. Helping you answer the questions that come today, and the changes that come with tomorrow.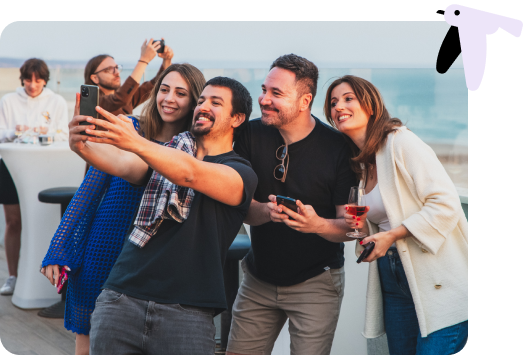 C
Curious:
Curious creators at the core. The path to mastery begins by following our curiosity, pushing the boundaries of where code can take us.
O
Open:
As an open book, we share early to collaborate and build trust between teams, managers, customers, and partners
D
Direct:
We reach the end goal with as little wasted effort or energy as possible.
E
Educators:
We're natural educators and guides who love to turn data into actionable insights for high performing teams.
R
Reliable:
Your reputation is in our hands and we don't treat that lightly. Everything we release works correctly the first time.
S
Simplicity:
If you can't learn it, install it, integrate it, or use it simply, give it to us straight. We will address it.
WE LOVE CODE
for what it can do today
& where it can take us in the future